For Vodafone Prepaid users...
EXTRA GB in all prepaid tariffs
Enjoy double the GB in the S and M tariffs and an extra 20GB in the L, XL and XXL tariffs each time you renew your tariff until 09/30/2022.
Convert your prepaid rate to unlimited with Vodafone Pass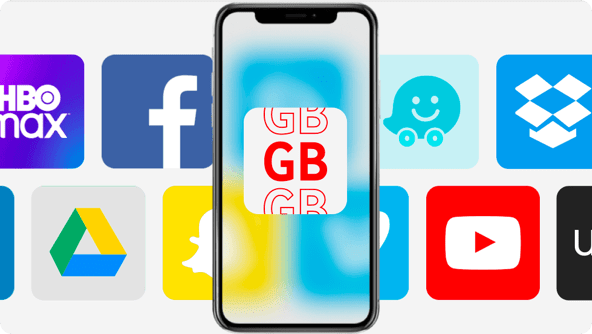 As a WhatsApp user you can now contact us to check your balance, renew your GB and minutes, buy extras… Save the number 600 100 800 as a contact and ask TOBi everything you need.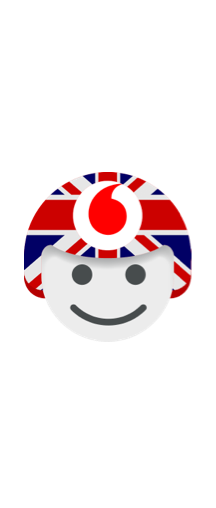 Get the most from your tariff...
Now you can forget about recharging with Pago Fácil
Very easy! Your rate will be automatically renewed every 28 days with a charge to your bank card. You will accumulate the GB and minutes that you have left.
Activate or deactivate Pago Fácil whenever you want.
Discover everything you can do with the My Vodafone app
Faster and easier recharges, check your balance, your accumulated gigs and minutes, the history of recharges and movements ... All this and much more in the My Vodafone App!
How to top up online
Amount and payment card

Indicate the amount you want to top up and enter your credit or debit card details.

Validate the payment

Your bank may ask you for a code, which you will receive by SMS or through your bank's app.

You are ready to go!

The top up is done. You can save the receipt of the payment.

Mi Vodafone App

Keep it simple, sign in to save your card for upcoming top ups.
Frequently asked questions